magical waters
In Sinnenas Relax you can enjoy the indoor pool and sauna with only a glass wall separates the sea. Here you can easily walk out on the pier to get a sea bathing or taking a shower in our outdoor shower. 
You will also have access to the Infinity pool with 38-degree water. Next to the pool there is a staircase down into the sea for those who wish to enjoy a dip in the sea.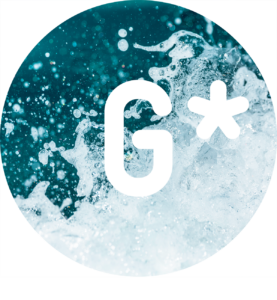 facilities
Infinitypool, 38 °C
Indoor pool, 38 °C
Sauna
Relaxation
Sea bath
---
entrence to Sinnenas Relax, 350 kr.
Admission is not included in all our packages but can be booked to availability.
please note Sinnenas Relax an only be booked by guests.
For everyone's comfort, we have a maximum number of people in Sinnenas Relax.
children are welcome
In Sinnenas Relax we have an age limit of 15 years. However, children are welcome accompanied with an adult in Sinnenas Relax daily at 10.30 am-12.30 pm. Price 350 per child.